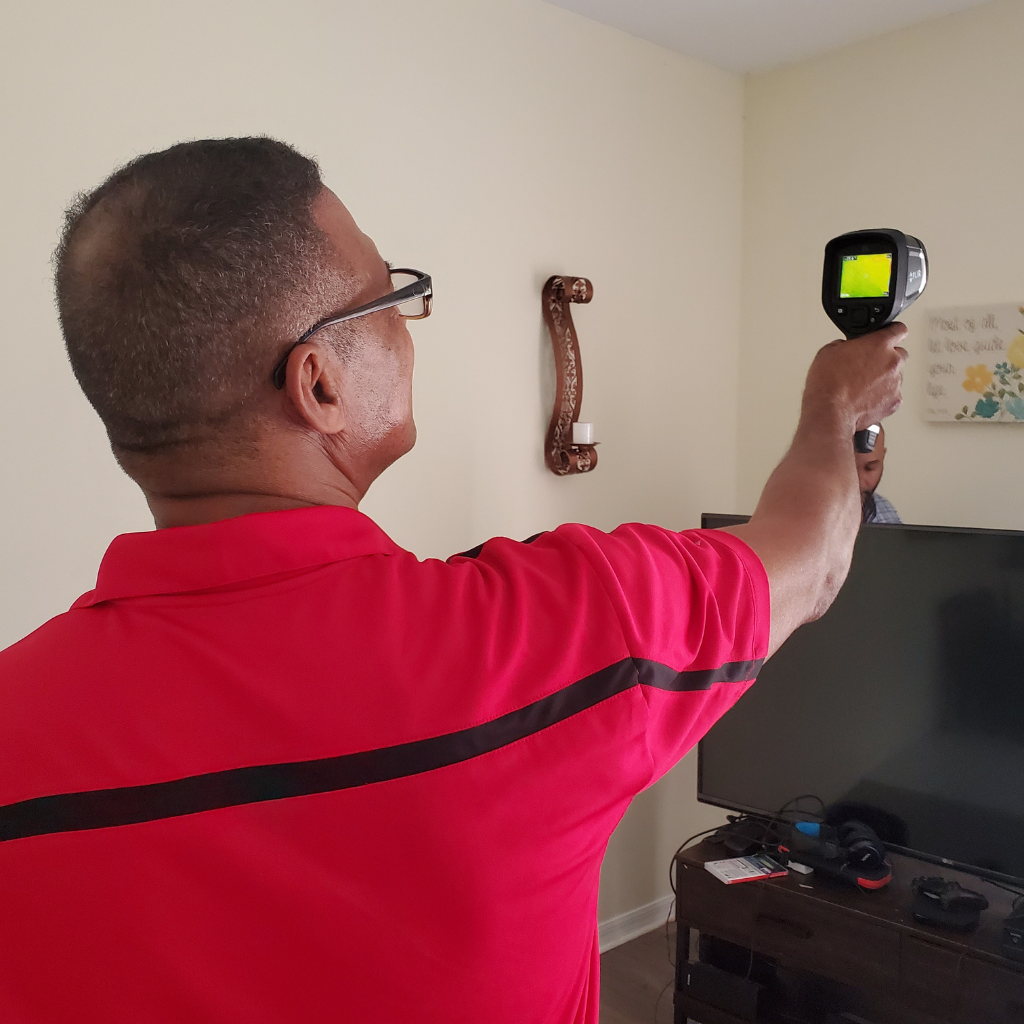 Water damage emergencies require immediate detection, extraction, and drying. Pro Master  Cleaning Restoration understands a fast response is the key to preventing additional damage and reduce the cost of restoration.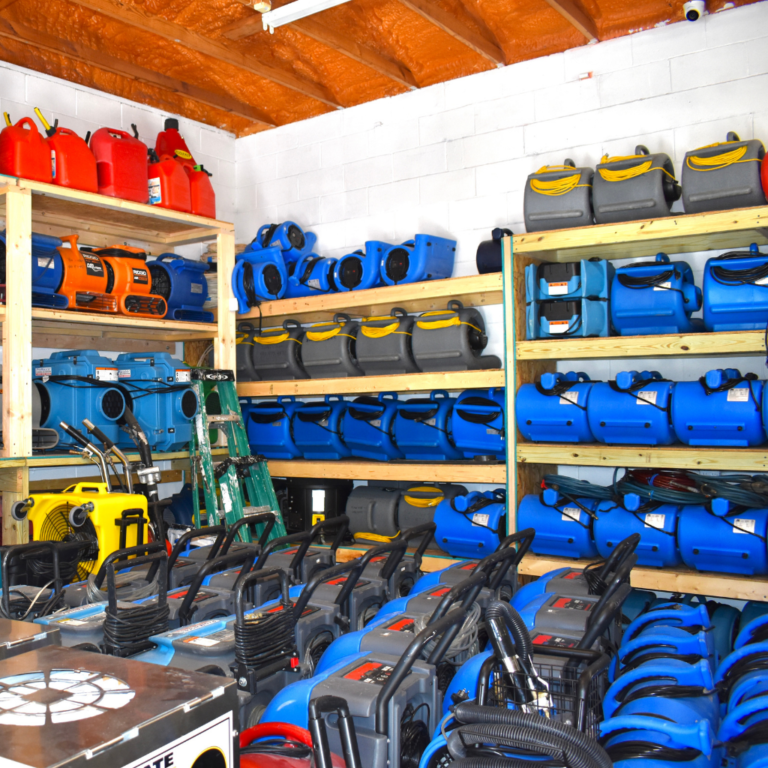 Fire damage typically means smoke , soot, and odors as well as secondary damage like water damage. Pro Master Cleaning Restoration has the proper equipment to restore your home or business after a fire.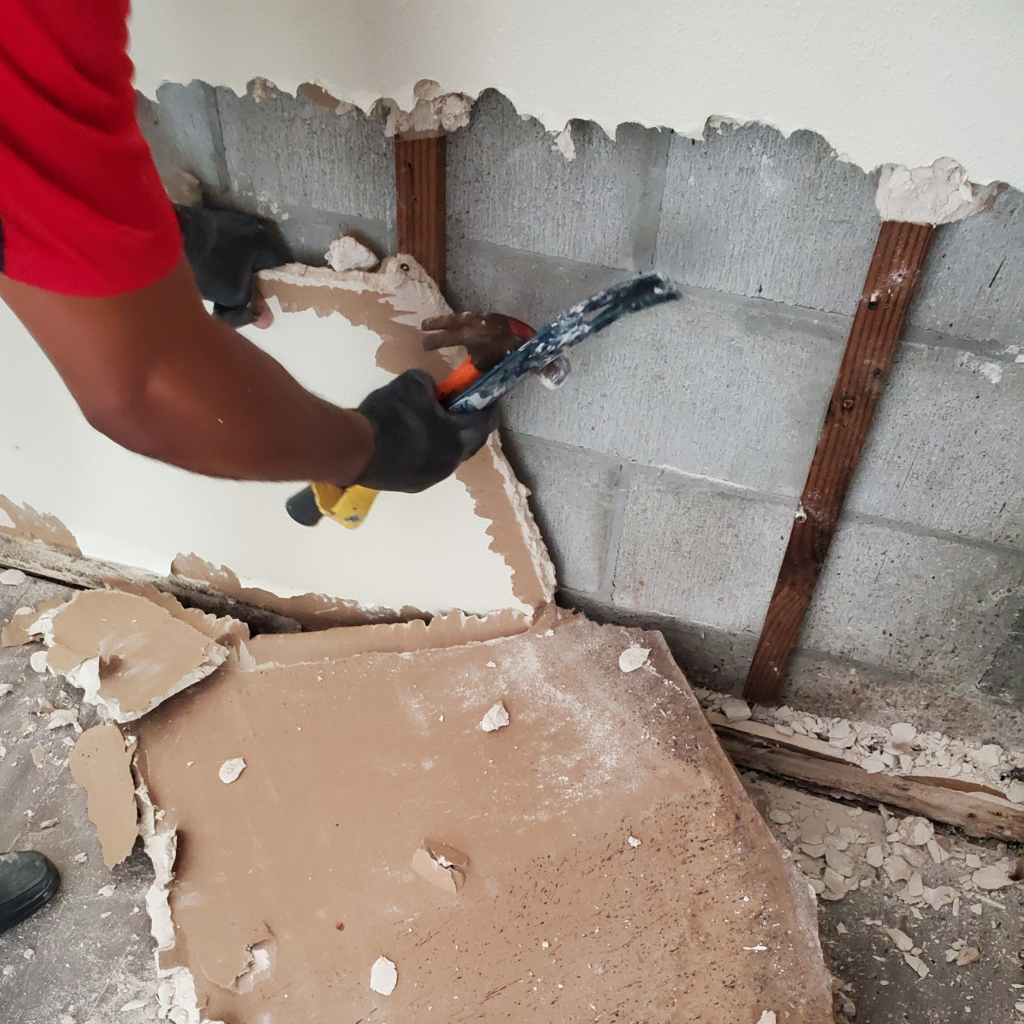 If mold damage is suspected in a business or  home, acting fast is crucial as mold can spread in as little as 48 hours. Whether visual inspections, mold remediation, or content restoration, Pro Master Cleaning Restoration understands mold.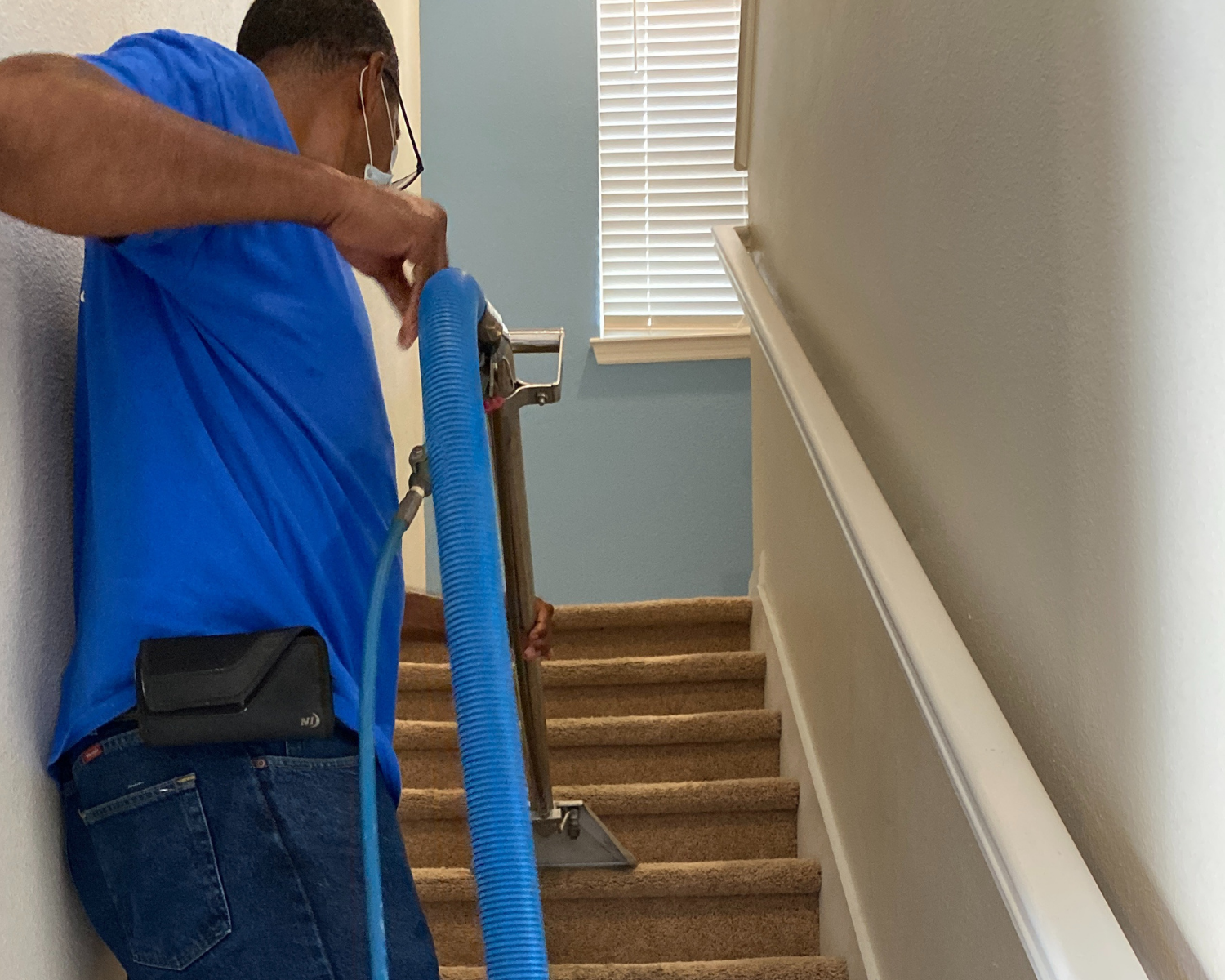 Residents and business owners can count on Pro Master Cleaning Restoration to provide cleaning services in Kissimmee. Ranging from commercial , content or post-construction cleaning, our crew provides a variety of cleaning services that is superior to our competitors.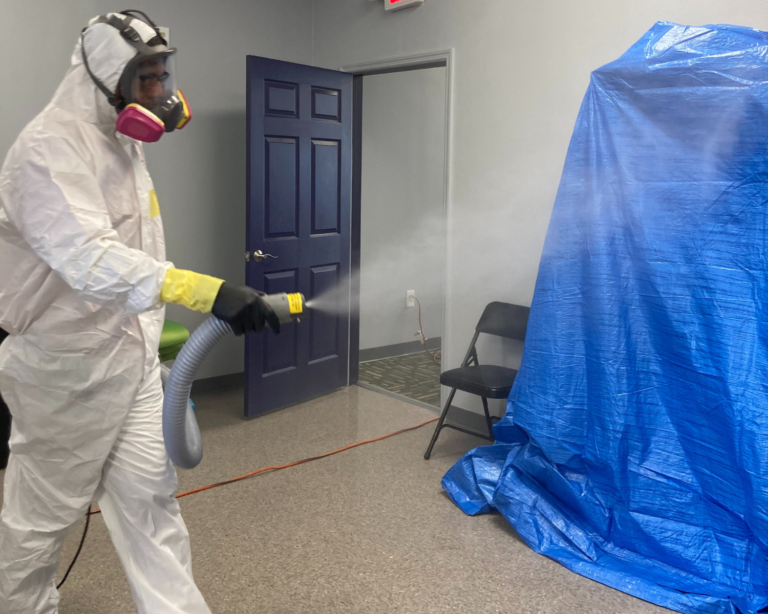 Pro Master Cleaning Restoration's team is professionally trained and equipped to provide commercial and residential COVID-19 decontamination services. Our crew often deals with many biohazard situations that require us to understand exactly how to sanitize and decontaminate using products that meet the EPA's criteria for use against COVID-19.