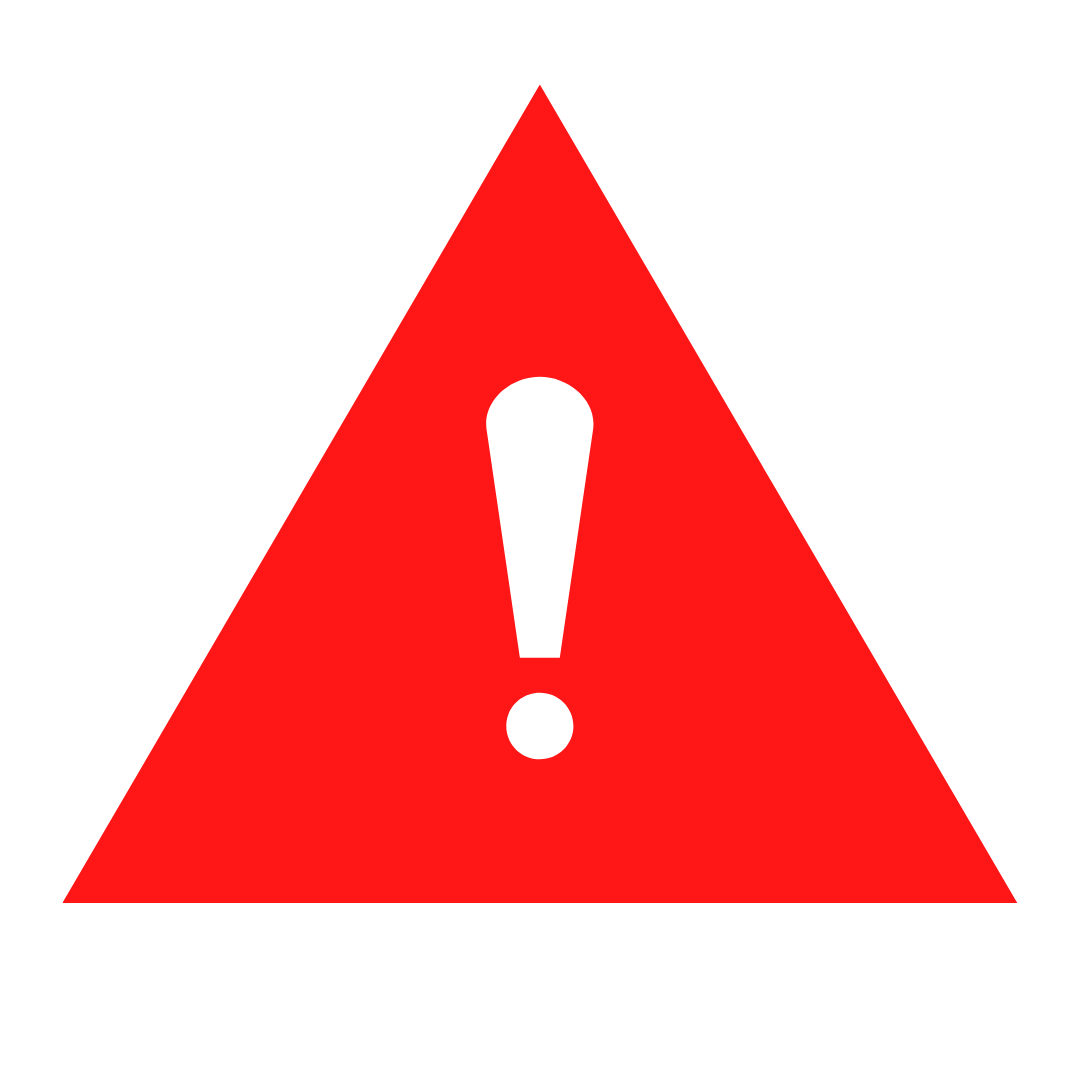 Get Help Now
Our team is available 24/7 for any of your emergency damage restoration needs. Call us for immediate help.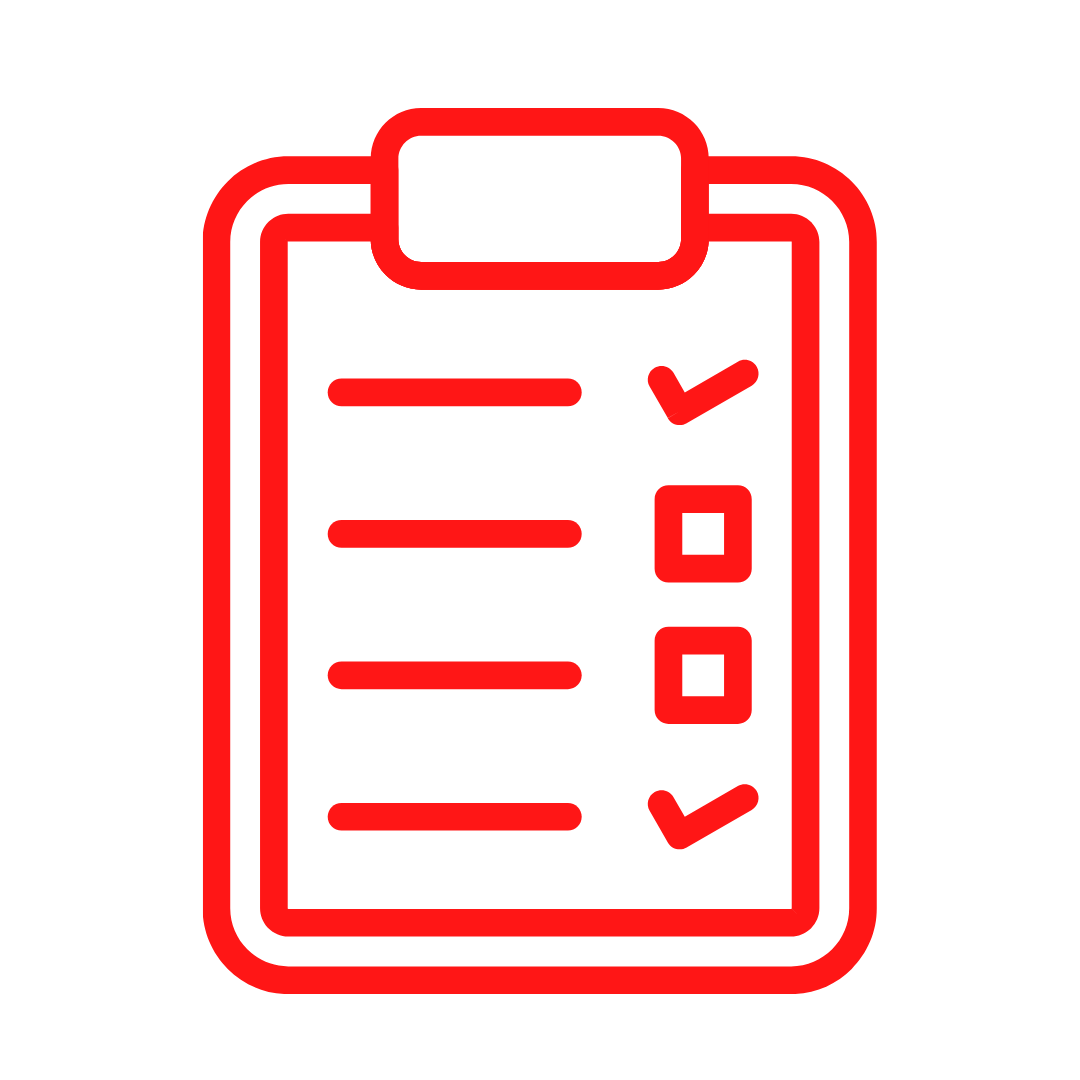 Claim Assistance
If you have already begun the insurance claim process and have questions, our team can help you with what may happen next.
Our team is fully equipped to provide COVID-19 cleaning services for commercial or residential spaces.
Years of Experience & Training
Pro Master Cleaning Restoration is a local damage restoration company serving the Kissimmee area for many years. We provide fire, mold, storm, or water damage services to residential and commercial properties in Kissimmee, Poinciana, St. Cloud, Hunters Creek, Celebration and the Orlando area. We have built a business on our customer satisfaction, priding ourselves on attention to detail.  All of our restoration experts are IICRC certified, highly trained, with years of experience working with insurance companies on restoration claims. Our team is passionate about restoring our customer's homes or businesses to pre-loss conditions and helping owners quickly recover.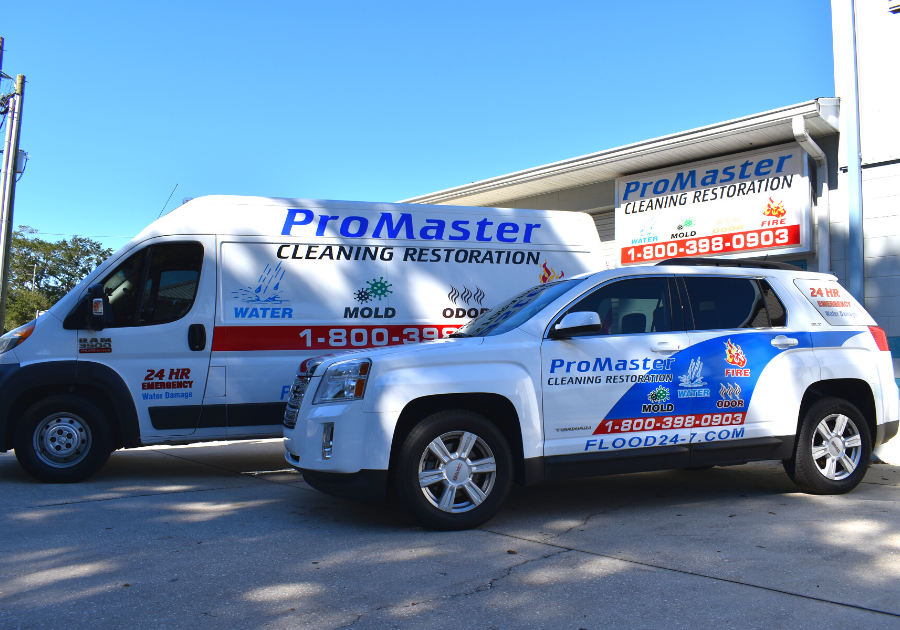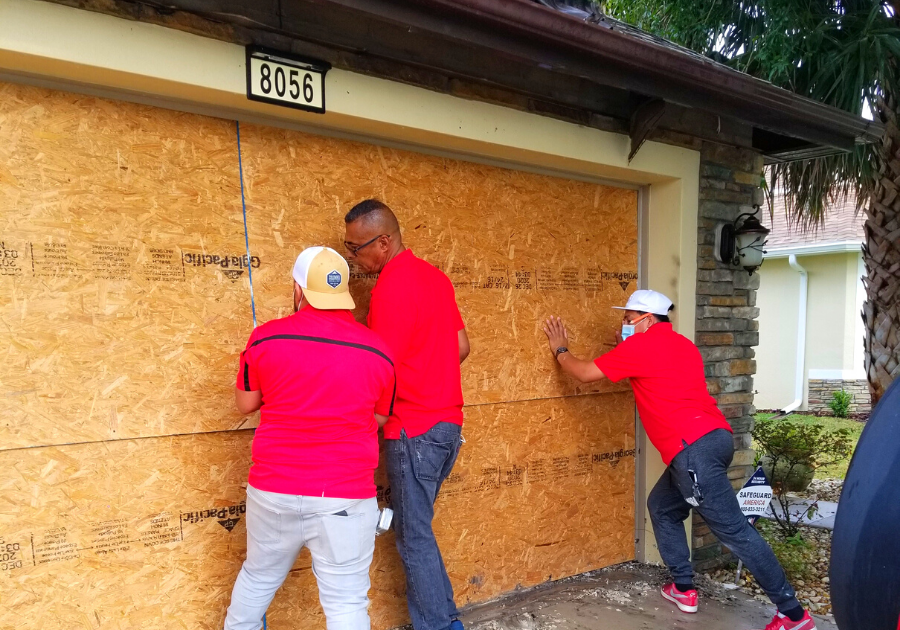 Deep Commitment to Our Customers
 We are available 24/7 as we know disasters can happen anywhere, at any time. Our customers can always expect a fast response time as well as a reduce and restore damage mentality. Our priority is to begin the mitigation process quickly to keep your home or business from experiencing any further mold or water damage. We offer end-to-end client experience that includes seamless communication, organization, and quality that customers can count on.
Qualified Water, Mold, & Fire Experts
45 Minute 

Response

 Time

24/7 Emergency Restoration Services

Free Water Damage Estimates

Visual Mold Estimates

Complete Home Restoration

Odor Removal

Leak Detection

IICRC Certified Restoration Technicians

Advanced & Specialized Equipment

We Work With All Insurances & Provide Guidance When Needed!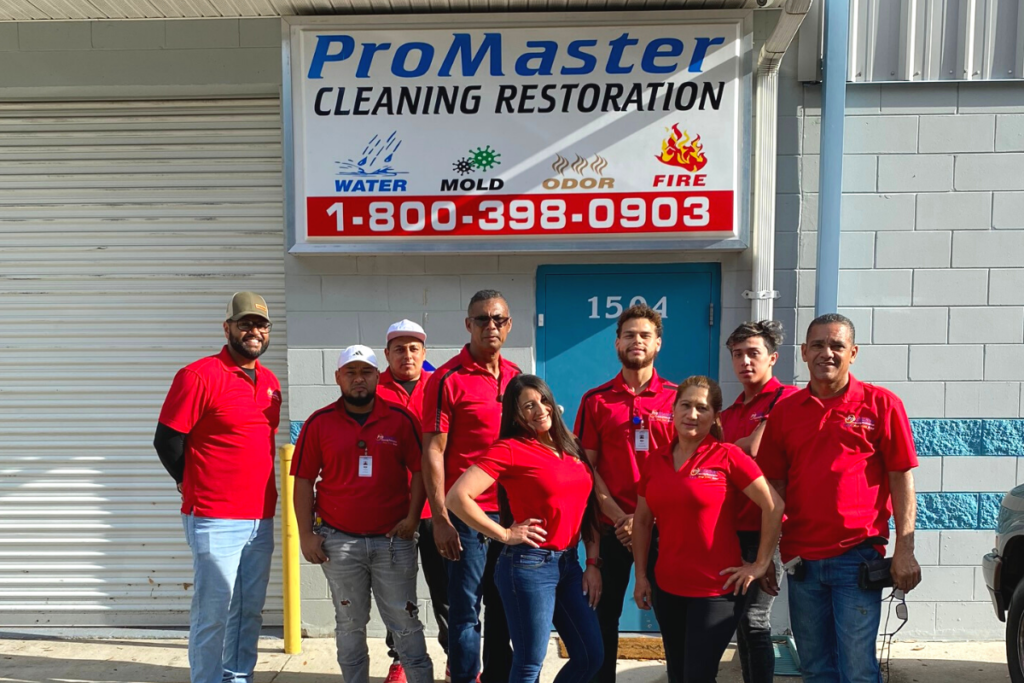 Available 24/7/365 For Your Water, Mold, Or Fire Damage Needs
"I had a fire in my kitchen which affected majority of the first floor of my house. I searched for a local company and found Pro Master. Their reviews instantly caught my attention and I wasted no time in calling. They sent out a crew to evaluate the extent of the damages and guided me throughout the entire process. If you experience anything similar to what I have I highly recommend that you get in contact with these highly educated, kindhearted, resourceful and responsible individuals!"
"Extremely professional company with highly knowledgeable representatives who payed attention to detail & catered to all my pain points. Pro Master exceeded my expectations and provided exceptional service & support throughout the entire process.I am grateful for this company & would recommend them indefinitely!!!"
"I had fire damage in the kitchen and living/dining room areas of my home. I had no idea what I was going to do until a good friend of mine referred me to Pro Master. This company is amazing and their professionalism, work ethic, integrity, and promptness speak for itself. The quality and attention to detail in their work is immaculate and I would personally recommend them to anyone and everyone who experiences a loss in their property."
"The service was excellent and professional. I called to schedule an appointment for the air duct cleaning services and they were able to come the same day. The price was reasonable for the high quality service that they provided. Overall, they made me feel as if I was part of their family I would recommend Pro Master to anyone and everyone."
24/7/365 Emergency Restoration Experts.
At Pro Master Cleaning Restoration, we understand that disasters do not adhere to a schedule and can occur whenever, wherever. This is why our team is available 24/7. We mean it! Call us any day or time and we will be at your door within 45 minutes. No matter the damage or emergency disaster you are dealing with, you can rest assured our restoration experts have seen it all. We have the proper resources, equipment, and training to restore your property quickly and efficiently.
Schedule A Free Assessment With Our Experts